This year there was a partial lunar eclipse of the Beaver Moon. This was the longest lunar eclipse in 580 years. On the East Coast of the US, the eclipse started at around 2AM with mid-eclipse occurring at around 4AM.

I started preparing for this event a couple days earlier. I took some test shots to determine approximate camera settings and moon location understanding that the exposure would change throughout the eclipse. But this would at least give me a known starting point.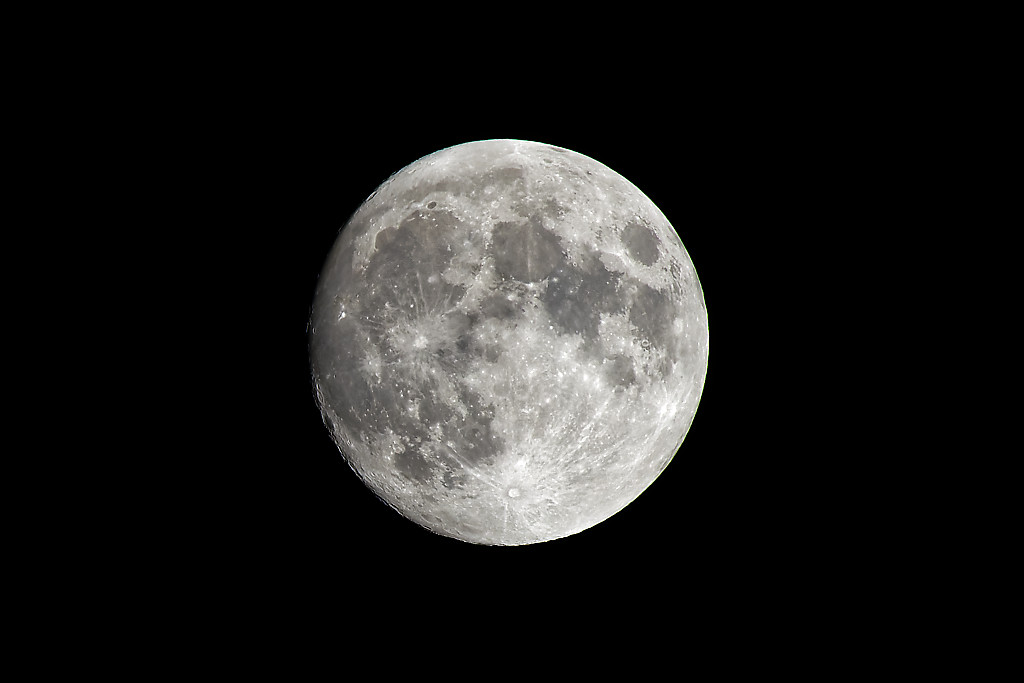 On the morning of the eclipse, 11/19/2021, I woke up at 2AM and spent about 15 minutes getting setup on my driveway.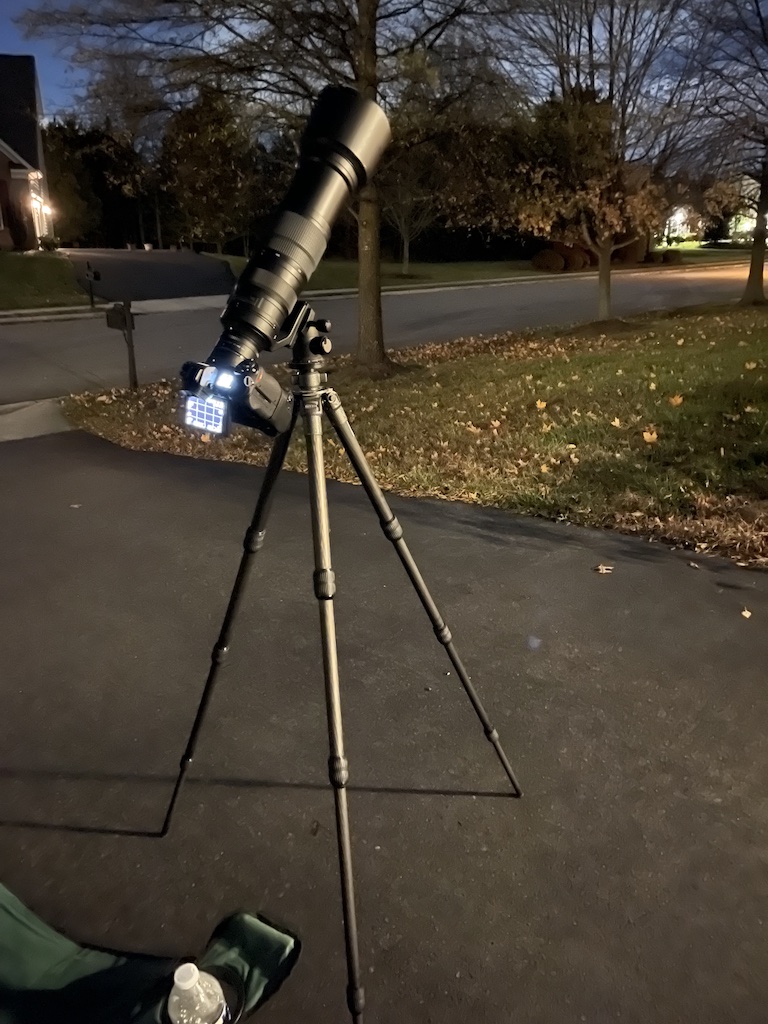 Finding the moon at a focal length of 700mm was a little bit of a challenge. Often I had to zoom out to 280mm, find the moon, then zoom into 700mm. It was partly cloudy so the moon was playing hide and seek for about an hour or so. Finally the skies cleared up enough by the time the moon approached mid-eclipse.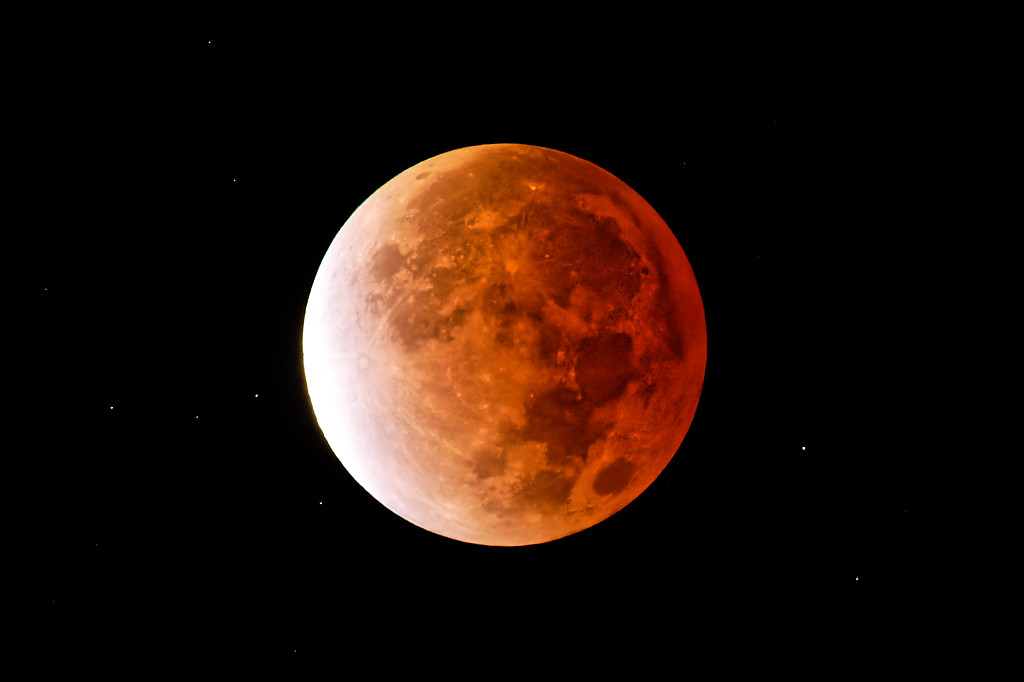 -- VIEW THE GALLERY --

Joo Chung